The buzz of the new year is still in the air, and we're all excited to start 2015 in the right fashion – and of course
Read More...
The Holidays are the best time of the year! Or, are they? For some, this jolly season brings on a little anxiety. Besides the many
Read More...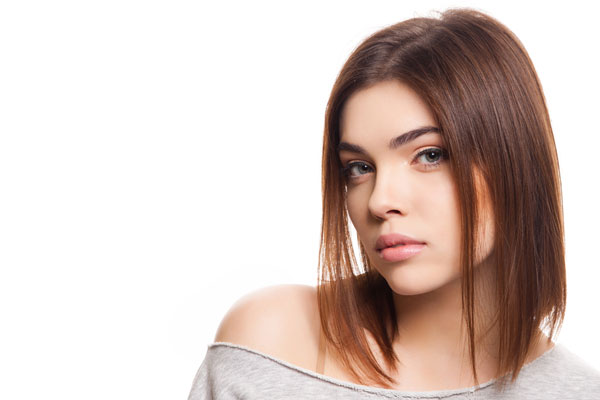 Adding volume and oopmh to thin hair can be challenging – how lucky are people with naturally thick and voluminous hair, rig
Read More...
Everyone knows the benefits of a really great facial – it adds instant life to your skin and perks up tired looking skin. Bu
Read More...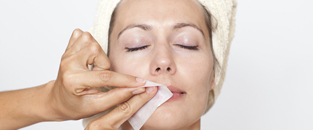 One of the most frustrating issues all of us women absolutely have to deal with – facial hair. Being a well groomed woman in
Read More...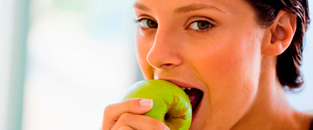 Surprising as it might sound, snacking is actually good for you! It helps boost your metabolism, which allows your body to burn fa
Read More...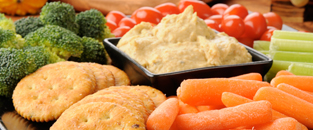 A typical day at the SpaGenie office involves at least 3-4 snacks – yes, we're all food lovers. However, we do like to
Read More...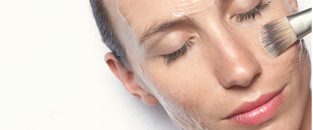 Let's start with the basics: what exactly is a chemical peel? A chemical peel is a procedure that removes the top layer of the s
Read More...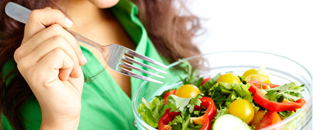 While most of us are aware of the importance of diet, not all of us pay too much attention to what we're ingesting. Yet, it's
Read More...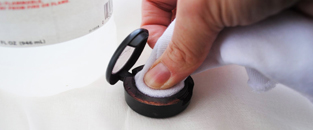 There's nothing worse than finding one of your favourite eyeshadows shattered to pieces! But fear not, there is a way to fix
Read More...