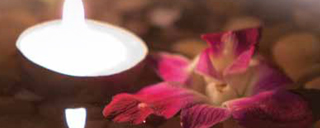 People usually visualize spas to be at serene, lonely places where people escape from the hustle of life, and when I learnt about Zen, the Spa at the ...
Read More...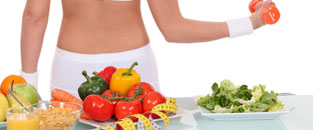 Well, the calories you take in will be the same no matter whether you eat before or after you exercise-- but there will be a difference. The body burn...
Read More...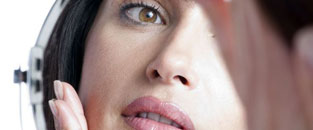 Though mankind is still light years away from vital, fully active and functional 100-year life spans. Although there are no scientific markers for ...
Read More...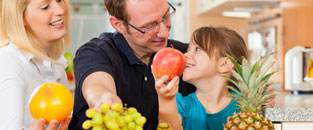 Do not eat fruits with your meals, or after! Fruits should always be eaten on an empty stomach, only! If...
Read More...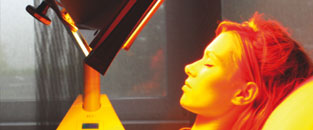 Cryo Health, the beauty centre in Dubai that introduced cold therapy at -140°C is leading the way with a new product called Beauty Angel. Beauty A...
Read More...
The winding pathways past the gate of the resort gave me a feeling of seclusion with clean cut grass that made me feel like royalty. Upon entering, th...
Read More...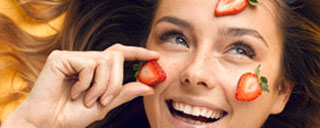 I just had a baby, and the sleep deprivation was clearly visible on my face. I read online that a strawberry facial is great for people with dull, dam...
Read More...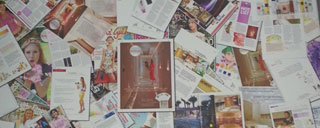 I entered into a white array of walls and a fresh, modern feel of the reception area. It had a clean cut design with a painting of modern abstract art...
Read More...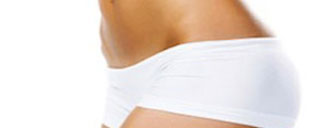 With increasing hours of behind the desk jobs and limited time at hand to move out for a real workout, reshaping those hard to tone areas can become a...
Read More...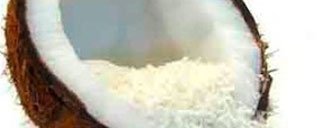 It's no crime to love yourself. You are beautiful and you deserve to pamper your body several times more than you would normally c...
Read More...