All the lovely ladies, who at the moment are reading this article, will differ with us no more when we say long locks are a secret
Read More...
Are you worried of the hair you see on comb every time you brush your hair? Is excess of hair fall upsetting you? You truly aren
Read More...
Do you dread the shallow and dark circles under your eyes? Are those dark under eye circles a blot on your beauty? You certainly 
Read More...
If you're clued in on trends in beauty, you've most likely heard about Paraben & Sulfate free shampoo's R
Read More...
April 8th, 2015
By:
admin
Our skin definitely deserves a little, tender-loving care. The skin gives us the clearest insight to what is going on inside. Some
Read More...
Beautiful lashes are every woman's dream, but the time it usually takes to get those gorgeous lashes can be a nightmare. This is
Read More...
February 9th, 2015
By:
admin
2014 was a great year for beauty trends, with some popular highlights being the love for bold brows and entrance of pastel hair ex
Read More...
January 27th, 2015
By:
admin
The buzz of the new year is still in the air, and we're all excited to start 2015 in the right fashion – and of course
Read More...
The Holidays are the best time of the year! Or, are they? For some, this jolly season brings on a little anxiety. Besides the many
Read More...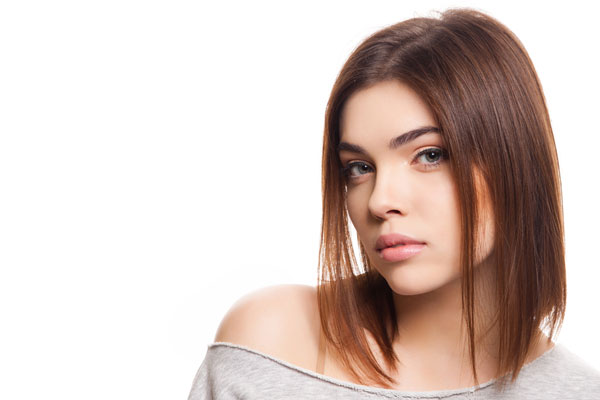 Adding volume and oopmh to thin hair can be challenging – how lucky are people with naturally thick and voluminous hair, rig
Read More...