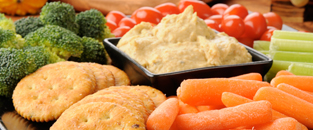 A typical day at the SpaGenie office involves at least 3-4 snacks – yes, we're all food lovers. However, we do like to
Read More...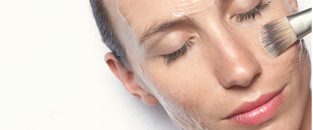 Let's start with the basics: what exactly is a chemical peel? A chemical peel is a procedure that removes the top layer of the s
Read More...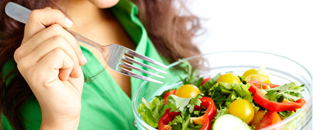 While most of us are aware of the importance of diet, not all of us pay too much attention to what we're ingesting. Yet, it's
Read More...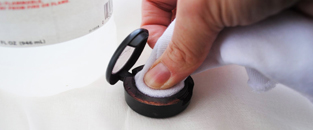 There's nothing worse than finding one of your favourite eyeshadows shattered to pieces! But fear not, there is a way to fix
Read More...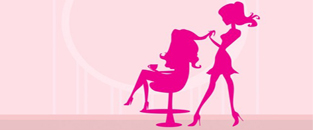 We all love going to the spa and indulging in a luxurious pampering session. However, confusion over tipping and other niceties ca
Read More...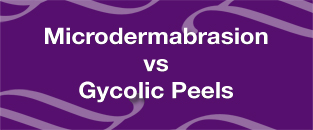 So you want to make your skin look younger, feel smoother, and get rid of blemish marks. Two things come to mind: Microdermabrasio
Read More...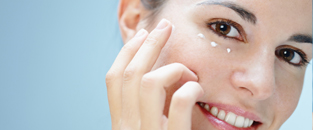 Eye creams are a staple at most beauty stores, yet are often skipped over by many people in their daily routines. Considering the
Read More...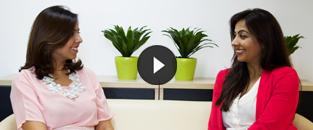 Hi everyone, In this weeks video for SpaGenieTV, I uncover what exactly a herbal ball treatment is. As it is a part of Thai tradit
Read More...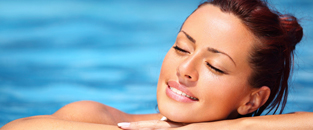 Last month we spoke about how to protect your hair from the summer heat, and this month we're following up with advice on ke
Read More...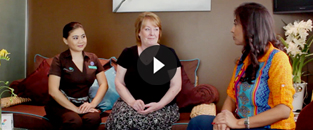 It's a question I've wondered about myself for ages: are facials a necessity or a luxury? After visiting the lovely la
Read More...