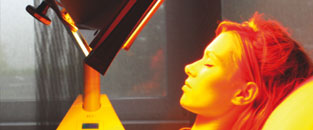 Cryo Health, the beauty centre in Dubai that introduced cold therapy at -140°C is leading the way with a new product called Beauty Angel. Beauty A...
Read More...
The winding pathways past the gate of the resort gave me a feeling of seclusion with clean cut grass that made me feel like royalty. Upon entering, th...
Read More...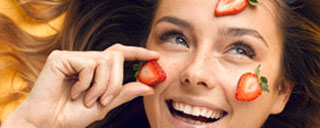 I just had a baby, and the sleep deprivation was clearly visible on my face. I read online that a strawberry facial is great for people with dull, dam...
Read More...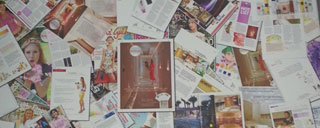 I entered into a white array of walls and a fresh, modern feel of the reception area. It had a clean cut design with a painting of modern abstract art...
Read More...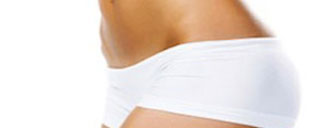 With increasing hours of behind the desk jobs and limited time at hand to move out for a real workout, reshaping those hard to tone areas can become a...
Read More...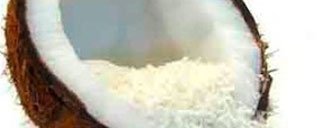 It's no crime to love yourself. You are beautiful and you deserve to pamper your body several times more than you would normally c...
Read More...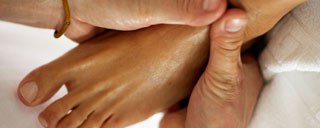 The feet have the whole body mapped on them. They are the gateway to heal the body. Stimulating the different reflexes on them can correct the whole b...
Read More...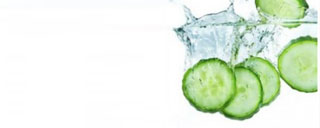 If you are looking for a cooling relief in the summer peaks, then cucumber - the favourite summer veggy, is a sure shot way to feel refreshed and cool...
Read More...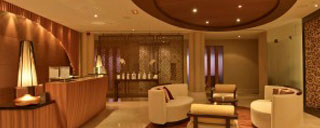 Passionate about health and wellness since the high school days, Elizma Hoffman, Spa Operation Manager at the Lima Spa, firmly believes pampering ones...
Read More...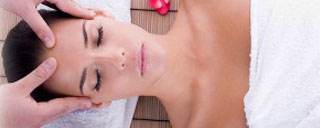 With mercury rising at its peak, extra cleansing, pampering and nourishment of the skin becomes an essential norm. Maintaining the beauty and glow of ...
Read More...